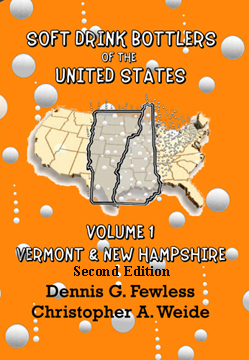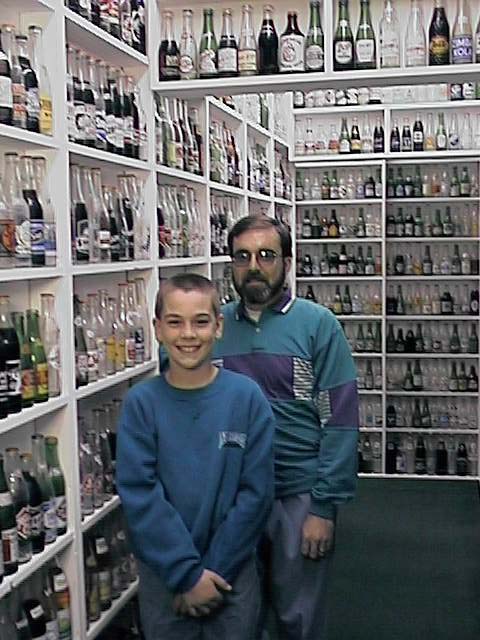 Welcome to the Weide's Soda Page. Click on the links at upper left to view a full line of Soda Pop bottles and other soda related items. We regret that most of the extra items and trading stock are in storage and we are temporarily unable to accomodate most requests at this time.
View Alphabetical ACL Collection List
Includes individual pictures
Weide's ACL WANT list
Visit Weide's Ebay Store
The Weide's Soda Page
Below are some nice ACL (Applied Color Label) bottles. These are part of the collection and are not available for sale or trade. Click on the photos to enlarge them.
Click here for more group photos

Visit The Jacksonville soda company site.

Click here for thousands of individual bottle photos.

Click here to learn more about U.S. Bottling Co. Research.