Click here for
sale and trade items:

Historic 15' and 30' Topos for trade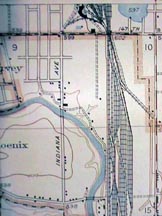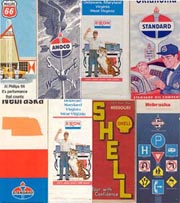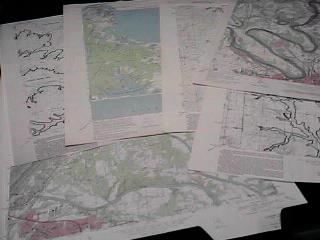 WELCOME to the WEIDE's MAP PAGE. Click on the links to the left to view a full line of historic topgraphic and oil company maps. All maps are for trade, but can also be purchased. Send an Email for price inquiry or further information.
Return to the Weide's Home Page
Click here for information on purchasing
Historic 30 and 15 minute quads on CD.